Nuestros Servicios de Migración
Caso de éxito: Obtiene sus papeles legales dentro de Estados Unidos
Caso éxito Migración – Obtuvieron sus papeles legales dentro de Estados Unidos
La importancia de contratar a un Abogado de Inmigración
Reviews and recomendations of some of the most complicated cases we have won.
"Luis did a great job with my citizenship process. I have hired him to do the immigration process for my parents as well. I highly recommend him!"
"Simply the BEST!!!!! Awesome attorney, very profesional, corteous and words cannot describe how grateful I am for all his help, he helped with my case and everything was resolved in a matter of months, thanks to abogado Luiz Ruiz and his staff!!"
"Very professional and helpful!! If your in need of a good lawyer that will get you what you need. You need to go to Him!! I highly highly recommend him!"
"I had a very difficult case and had gone to several other lawyers but no one had been able to help me. Mr. Ruiz worked hard and was honest through the entire process. Today I received my lawful permanent resident card! Thank you Mr. Ruiz, i definitely recommend him to anyone who needs immigration help."
book your consultation now
An immigration attorney will be an invaluable resource for many individuals and families who are undertaking the journey to obtain lawful status in the United…
Read More »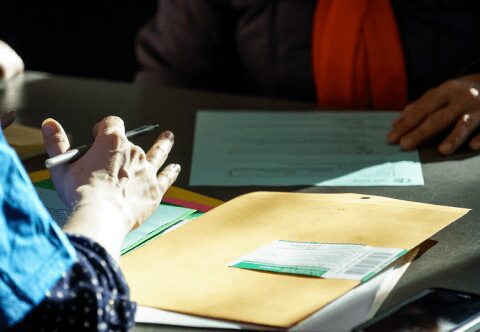 New Public Charge Rule Set to Start on February 24! The Trump administration has the approval of the Supreme Court (5-4) to implement its Public…
Read More »